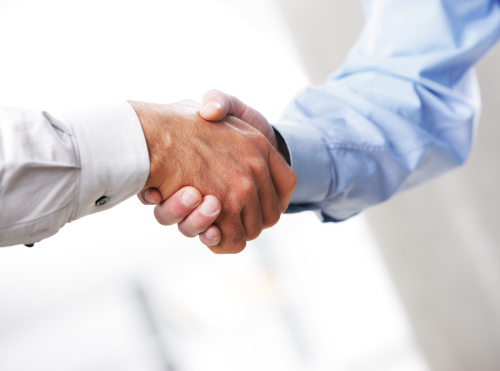 Abstract Business Advisors works with qualified healthcare buyers in both the private and public sector. Abstract assists our healthcare buyers by seeking out acquisition candidates that fit the criteria specified by the buyer. In most cases, Abstract Business Advisors will afford the buyer an opportunity to negotiate with a potential seller that is not available on the open market and may otherwise be unapproachable.
Additionally, Abstract Business Advisors works with investment bankers and private equity groups that are seeking to purchase a platform company in a particular health care space and/or grow an existing platform by way of acquisition.
Unlike other broker websites and brokerage firms, Abstract Business Advisors chooses to maintain strict confidentiality with our clients. However, Abstract currently has multiple home health agencies for sale, hospices for sale, amongst many other health care businesses for sale. For more information about these health care listings please contact Abstract Business Advisors for a detailed and confidential consultation.
Industries We Serve
Acute Care Hospitals
Adult Day Care
Ambulatory Surgery Centers
Assisted Living Facilities
Specialty Pharmacy
Dialysis Centers
Health Care Information Technology
Health Care Staffing
Home Care
Home Health (Medicare and Non-Medicare)
Hospice
Infusion Therapy
Medical Billing
Medical Staffing
Non-Medical Home Care
Nurse Registries
Physician Groups
Private Duty Nursing
Rehabilitation Facilities (Rehab)
Skilled Nursing Facilities
Urgent Care/Walk-In